American Horror Story Opening Theme Words For Essays
FX has confirmed that American Horror Story will been renewed for a 6-6-6th season, premiering in the fall of 2016.
This news comes as no surprise, seeing how the show's current Gaga-infused installment Hotel continues in the grand tradition of smash ratings.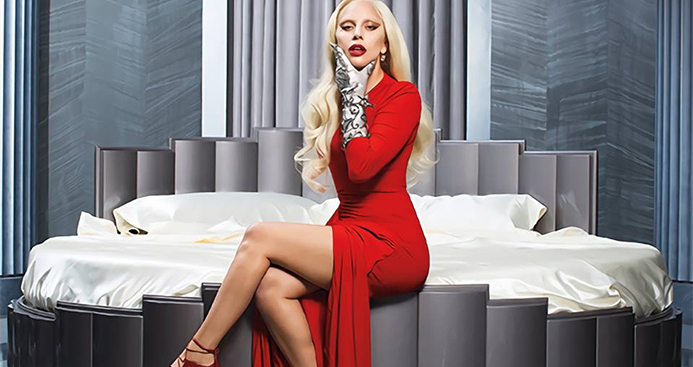 In a statement from FX Network/Productions CEO John Landgraf, he says:

"From 'Murder House' to 'Hotel,' AHS has pioneered a new television form as well becoming FX's highest rated show — while also pushing every conceivable boundary of creative excellence and audacity. This is even more remarkable because Ryan and co-creator Brad Falchuk tear up the playbook every year, challenging the entire creative team to come up with something even more spectacular, frightful and entertaining. You could not ask more of an artist, their team or a series and with every new installment they deliver."
In the spirit of the playbook Ryan Murphy lights on fire each season, let's take a stab at 10 new possible themes that could take the next chapter of AHS to whole new levels of horror.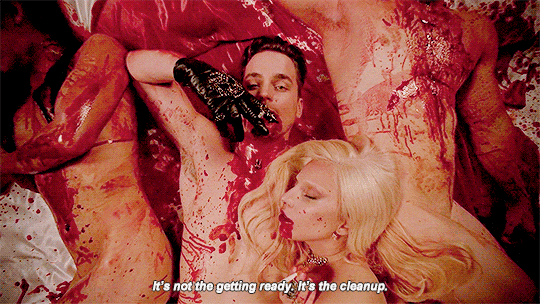 1. American Horror Story: Panera Bread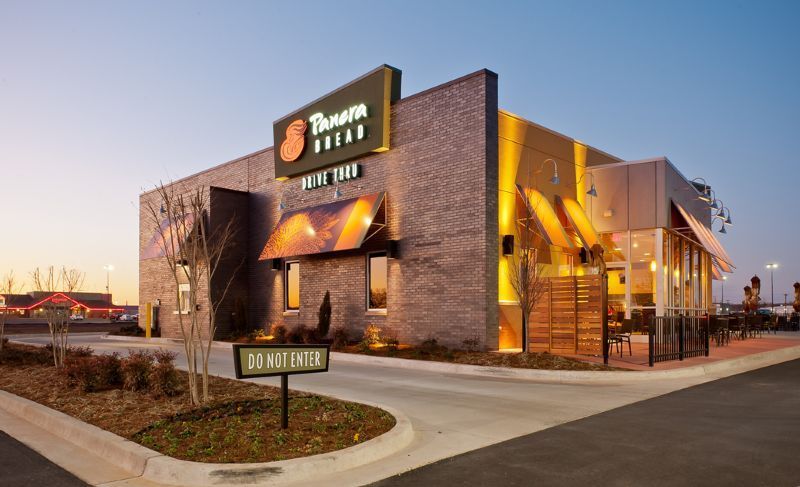 -Your broccoli cheddar bread bowl cannot save you.
2. American Horror Story: Water Park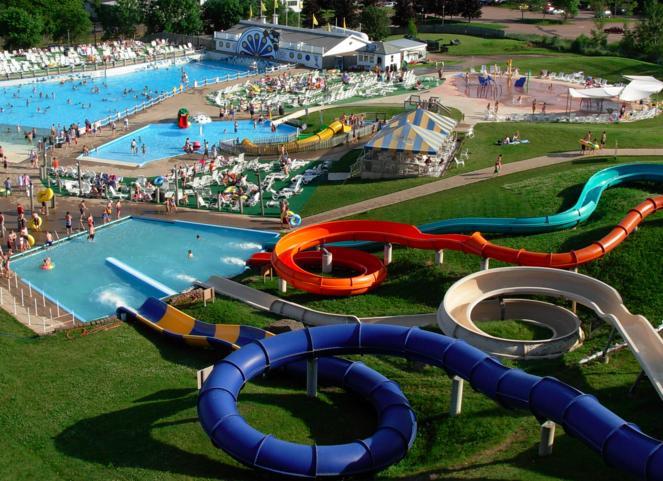 -First casting is for parents yelling at their kids at the snack bar.
3. American Horror Story: Amtrak Bar Car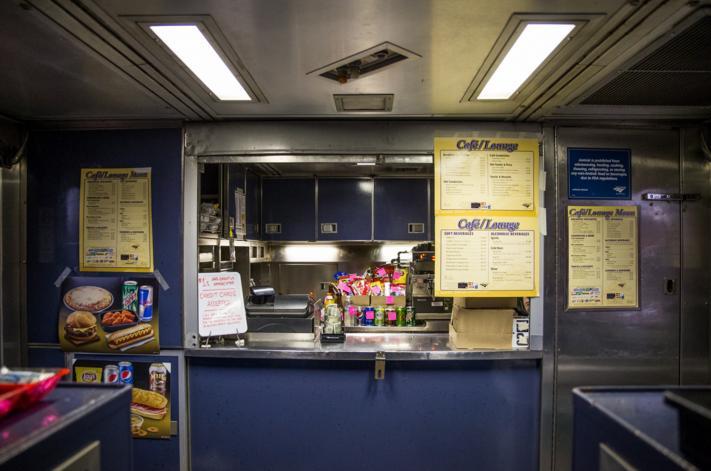 -"Can I have 4 mini bottles of warm Merlot?"
4. American Horror Story: Staples Workstation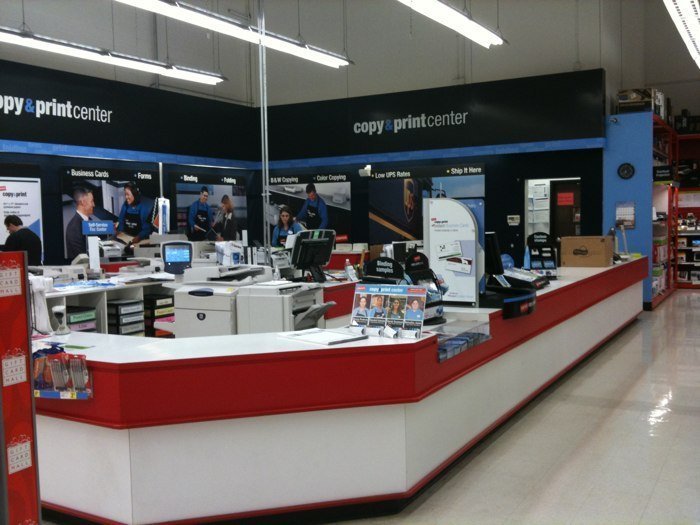 -"Is printer 3 working?"
5. American Horror Story: Starbucks Restroom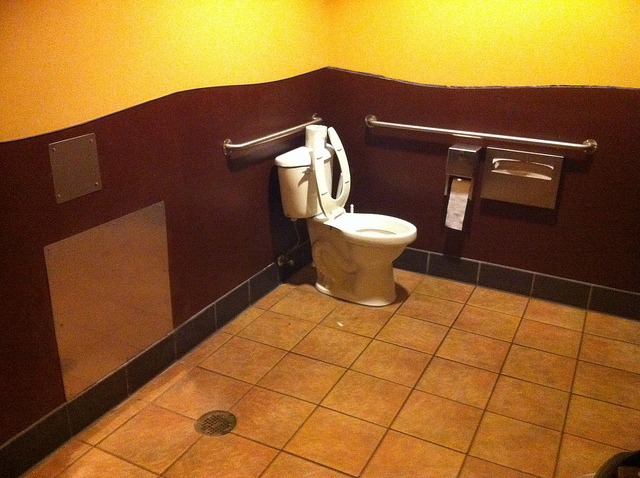 -"What's the code for the bathroom?"
6. American Horror Story: Please Watch My New Webseries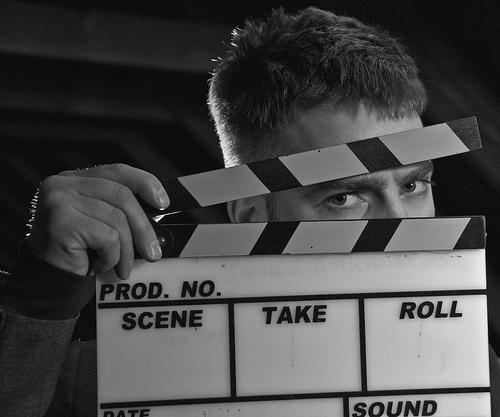 -"Feel free to share!"
7. American Horror Story: Feigned Humility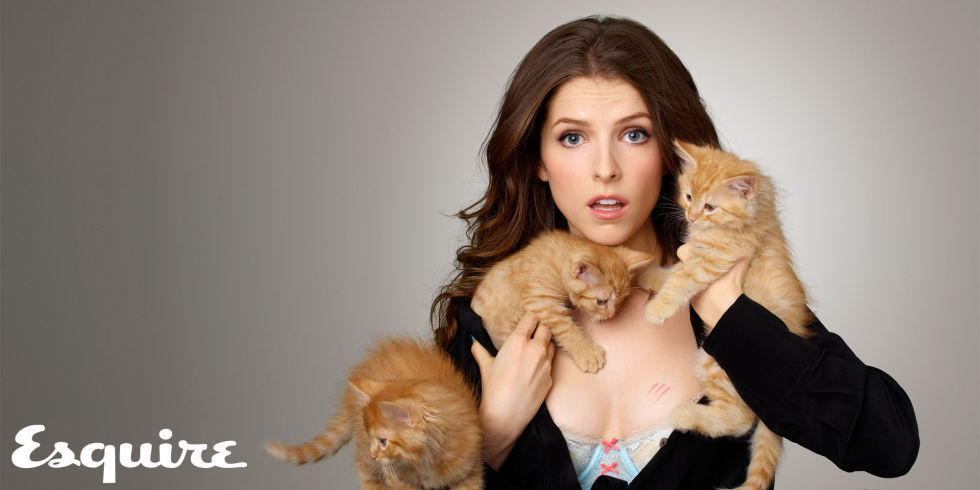 -"Netflix is my boyfriend!"
8. American Horror Story: Regional Theater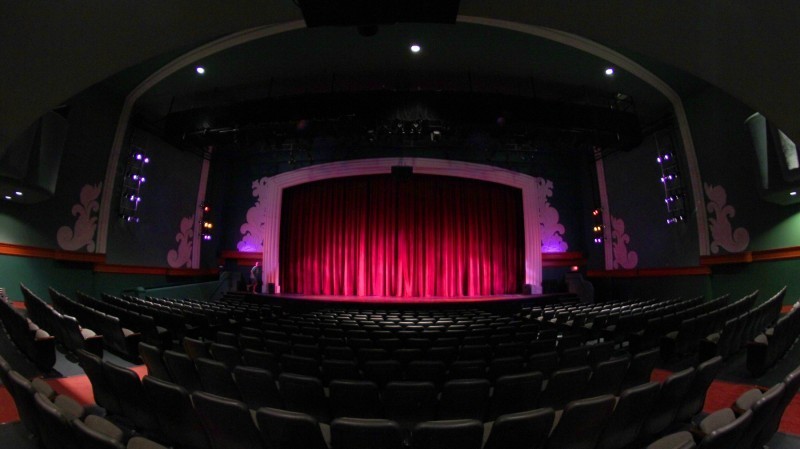 -"Last seen in: The Mystery of Edwin Drood. Wants to give a shout out to: all his kitties from last year's production of CATS."
9. American Horror Story: YouTube Celebrity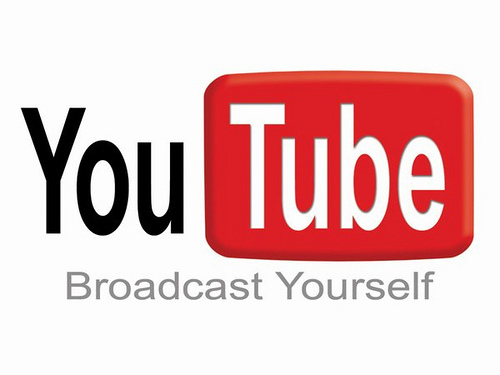 -"Hey guys! It's me."
10. American Horror Story: The American Police State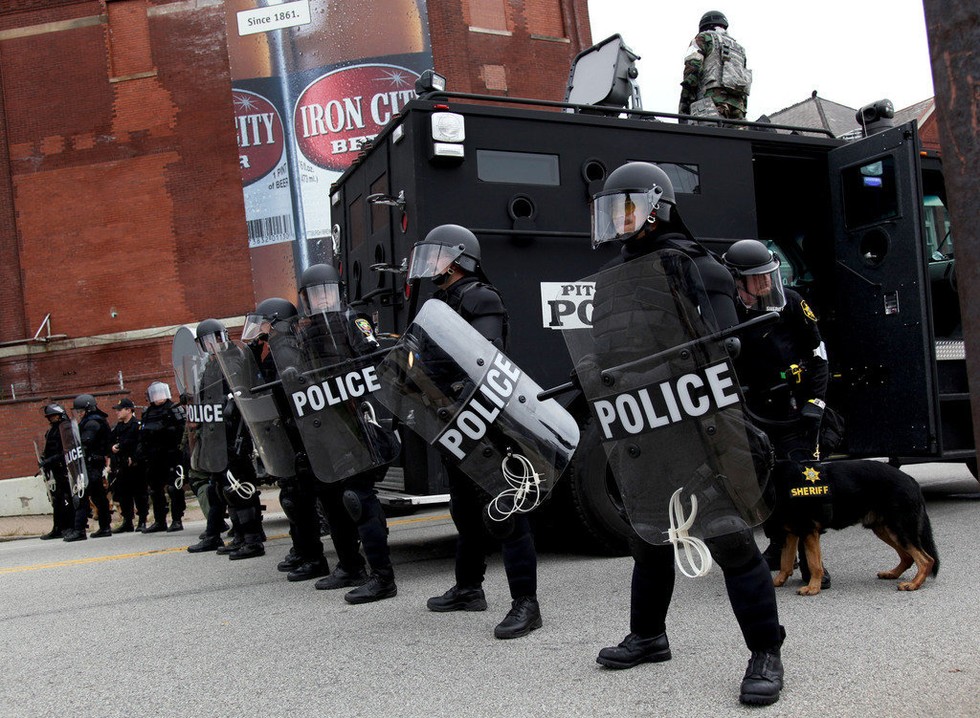 -Yeah.
Audiences got more hints about how "American Horror Story: Cult" utilizes the 2016 presidential election on Monday when the show's official Twitter account released the opening credits.
The sequence is in the same vein as previous ones — complete with the theme and shots of strange and vague imagery — but with one exception: the Donald Trump and Hillary Clinton masks.
Throughout the credits, two characters put on the masks. In one shot, a man puts on a Trump mask in front of a mirror and then looks at the camera. The shot is immediately followed by a brief glimpse of a George Washington figurine. Later, a Clinton mask flashes into shot.
Other disturbing images include bees (which have prominently featured in previous teasers), bugs crawling out of holes in bodies, and people in hoods carrying coffins in the woods.
Producer Alexis Martin Woodall said at the Television Critics Association press tour this summer that "Cult" uses the election as a jumping off point to discuss paranoia and the state of the world during the campaign and after the election.
"I would say honestly that when Ryan [Murphy] had made the announcement originally that the season would deal with Trump, it's more about what's going on in the world around us," she explained. "We talk about the streak of paranoia, and a lot of it launches from that."
Details are still being kept under wraps for the upcoming season.
You can watch the full opening credit sequence below.
Watch Best Comic-Con TV Trailers, From 'Game of Thrones' to 'American Horror Story' (Videos)
"American Horror Story: Cult" FX wasn't clowning around by releasing the first footage ahead of the creepy anthology series' Sept. 5 return.

"The Walking Dead" Fans got a look at five minutes of footage, plus a flash-forward, during the AMC series' trailer to promote its Oct. 22 return.

"Game of Thrones" A highly anticipated meet-up is finally happening, as teased in this sneak peek at the HBO hit's Season 7.

"Inhumans" ABC's upcoming Marvel series released new footage ahead of the Sept. 29 premiere, although the latest trailer proved to be polarizing.

"The Gifted" Fox dropped a new promo for the Marvel series about a suburban couple whose children yield mutant powers. The premiere airs Oct. 2.

"Fear the Walking Dead" More death is (unsurprisingly) on the horizon when the second half of the AMC series' Season 3 launches Sept. 10.

"Teen Wolf" The fur is definitely flying in the MTV series' final 10 episodes that kick off July 30.

"Vikings" Ivar the Boneless is back for Season 5 of the History series, which returns Nov. 29.

"Star Trek: Discovery" Captain Gabriel Lorca (played by Jason Isaac) is in action in the highly-anticipated CBS All Access show, which debuts on Sept. 24.

"Westworld" Disorder and violence seem to have taken over in the Season 2 trailer for HBO's "Westworld," which returns in 2018.

"Stranger Things" The new trailer for the Netflix series is rooted on one fundamental principle: Michael Jackson's "Thriller" is awesome.

"The Defenders" Four great Marvel superheroes band together to save New York. "The Defenders" premiered on Netflix on Aug. 18.

"Arrow" The trailer from the upcoming sixth season includes the highly anticipated return of Manu Bennett as Slade Wilson.

"The Flash" A very different Team Flash is seen in the Season 4 trailer, one led by Iris West in the Cortex and Cisco & Wally in the streets.

"DC's Legends of Tomorrow" TV's wackiest superhero series brings the circus to town in Season 3.

"Gotham" Bullets fly and bodies drop in the Season 4 trailer.

"Lucifer" Season 3 heats up with Lucifer strutting his fine self in search of a little pleasure.

"Supergirl" A rededicated Supergirl is front and center, as new threats are primed to descend on National City.
There's plenty of essential viewing coming out of San Diego
"American Horror Story: Cult" FX wasn't clowning around by releasing the first footage ahead of the creepy anthology series' Sept. 5 return.
View In Gallery